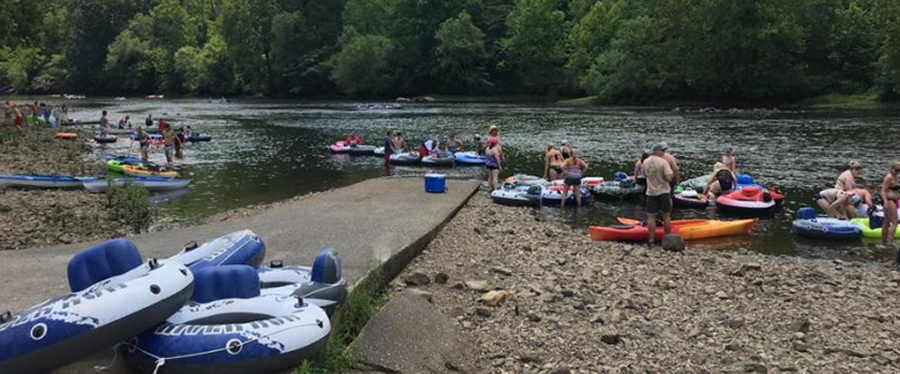 Top five things you should know before getting on the river.


1. Know the flow before you go.
On a normal weekend, we release water from Remmel Dam for recreation use noon to 5 p.m. Saturday and Sunday. But there are times when we must release extra water, and this will be too much water for some depending on your skill level. Around 3,500-4,000 cubic feet per second (CFS) is a good level for recreational use. For other days and times - Check our projected releases on facebook.com/lifeonthelakes.
2. A typical float lasts 3-4 hours.
A typical float lasts 3-4 hours to get from Remmel Dam to the whitewater park in Malvern. Plan your trip so that you're off the river by within two hours of the end of the release (typically around 7 p.m.) Vehicle access to the Remmel Dam tailrace area closes at 10 p.m., so plan on retrieving your vehicle before then.
3. Wear your life jacket.
They float. You don't.
4. Bring a trash bag.
Bring a trash bag, preferably a mesh bag. This is the law.
5. Never bring glass containers.
Never bring glass containers on the river. This is also the law.
For a full set of rules from the Arkansas Game and Fish Commission, click HERE.
This page is under construction – please check back again for more information on Recreational Opportunities on lakes Hamilton, Catherine and the Ouachita River!