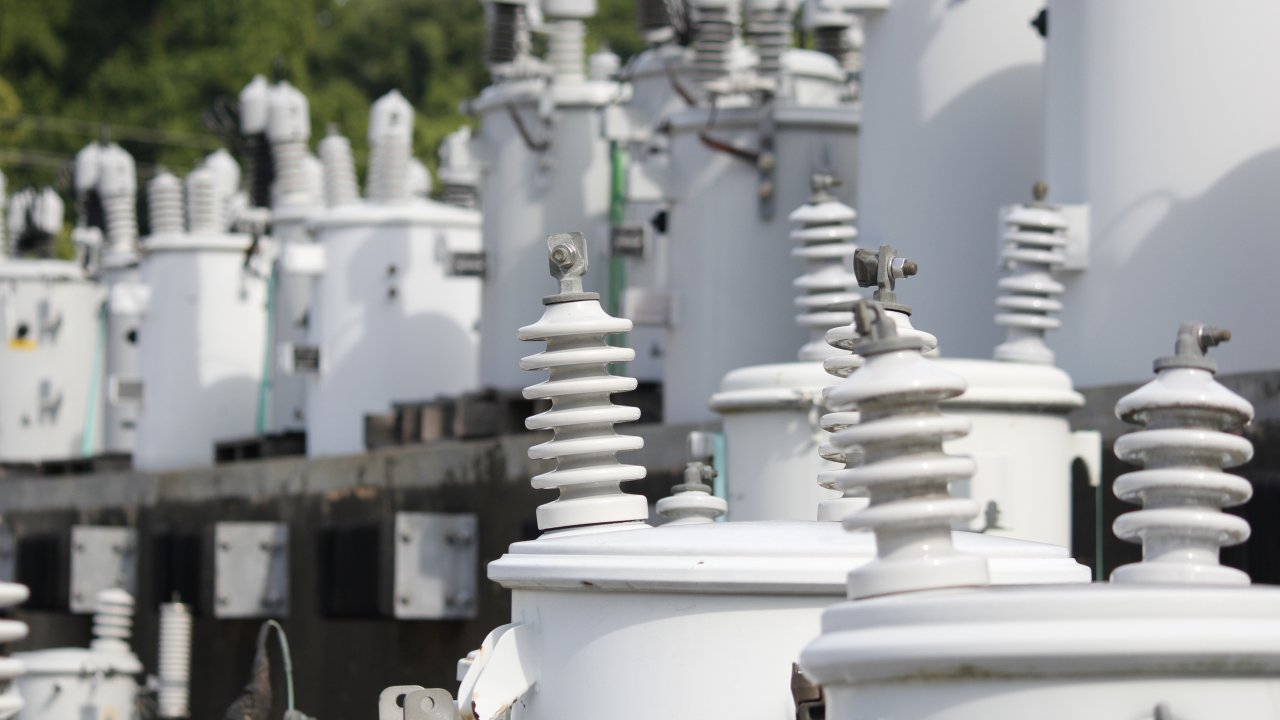 Entergy has a strong and long-standing commitment to the economic development of the communities we serve. We take pride in developing strong, long-term relationships with our suppliers that help drive value for our company and all our stakeholders. We are committed to helping suppliers define innovative and competitive ways of doing business by providing solutions to support Entergy's business strategies. We welcome suppliers who can help us meet our daily demands, support our rigorous emergency response efforts and provide quality products and services to meet the overall organizational needs.
Entergy's safety culture
A core value at Entergy is working safely. To achieve this value, Entergy creates opportunities to increase employee and supplier safety awareness and involvement. This requires employee and supplier ownership of the safety process to reduce the risk of injury to themselves and the customers we serve.
Entergy will go beyond simple compliance of safety regulations and seek opportunities to improve working environments. Entergy will continuously improve safety programs by identifying all safety hazards and developing plans to eliminate or mitigate the hazard so that we can reduce OSHA recordable, lost time and restricted duty injuries and maintain our world class safety performance.
Our work is never so urgent that we cannot take the time to do it safely.
Supplier diversity
Entergy works to identify, prequalify and promote the utilization of diverse suppliers (i.e., minority, women, veterans, disabled veterans, HUB Zone) capable of meeting Entergy's various procurement needs. Read more here.
Ordering materials
We maintain a website used by storekeepers for ordering materials from our distribution centers during storm restoration. For more information regarding this site or training in its use, contact assigned Regional Material Representative. Registered users can log in here.
Notice to contractors
Entergy Arkansas, LLC, Entergy Louisiana, LLC, Entergy Mississippi, LLC, Entergy New Orleans, LLC and Entergy Texas, Inc. (the "Entergy utilities") are parties to an Areawide Contract with the U.S. General Services Administration, which governs, among other things, the provision of electric and gas service to federal agencies.  As part of the Entergy utilities' compliance with federal Equal Employment Opportunity and Affirmative Action regulations, all vendors supplying goods and/or services to the Entergy utilities may be subject to the following laws and accompanying regulations:
If applicable, this contractor and subcontractor shall abide by the requirements of 41 CFR §§ 60-1.4(a), 60-300.5(a) and 60-741.5(a). These regulations prohibit discrimination against qualified protected veterans and prohibit discrimination against qualified individuals on the basis of disability. These regulations also prohibit discrimination against all individuals based on their race, color, religion, sex, or national origin. Moreover, these regulations require that covered prime contractors and subcontractors take affirmative action to employ and advance in employment qualified individuals with disabilities, qualified protected veterans, and all individuals without regard to race, color, religion, sex, or national origin.