Education
Entergy is committed to investing in the future of the communities in which we live, serve and work through our support of education. Education has been at the heart of Entergy's charitable giving for nearly 20 years. We believe that a high quality education for everyone provides individuals the resources and opportunities they need to achieve their full potential and positively contribute to society. Since August 2018, Entergy shareholders have contributed $7.4 million to support educational programs in Arkansas, Louisiana, Mississippi and Texas.
Read more about Entergy's Kids to College program here.
Workforce development
An educated, skilled and diverse workforce is critical to Entergy's long-term success and the health and viability of the communities we serve. Powering the workforce in our region is one of the best ways Entergy can contribute to the quality of life in our communities. It also directly supports the company's goal to recruit and retain a diverse workforce needed to grow our business.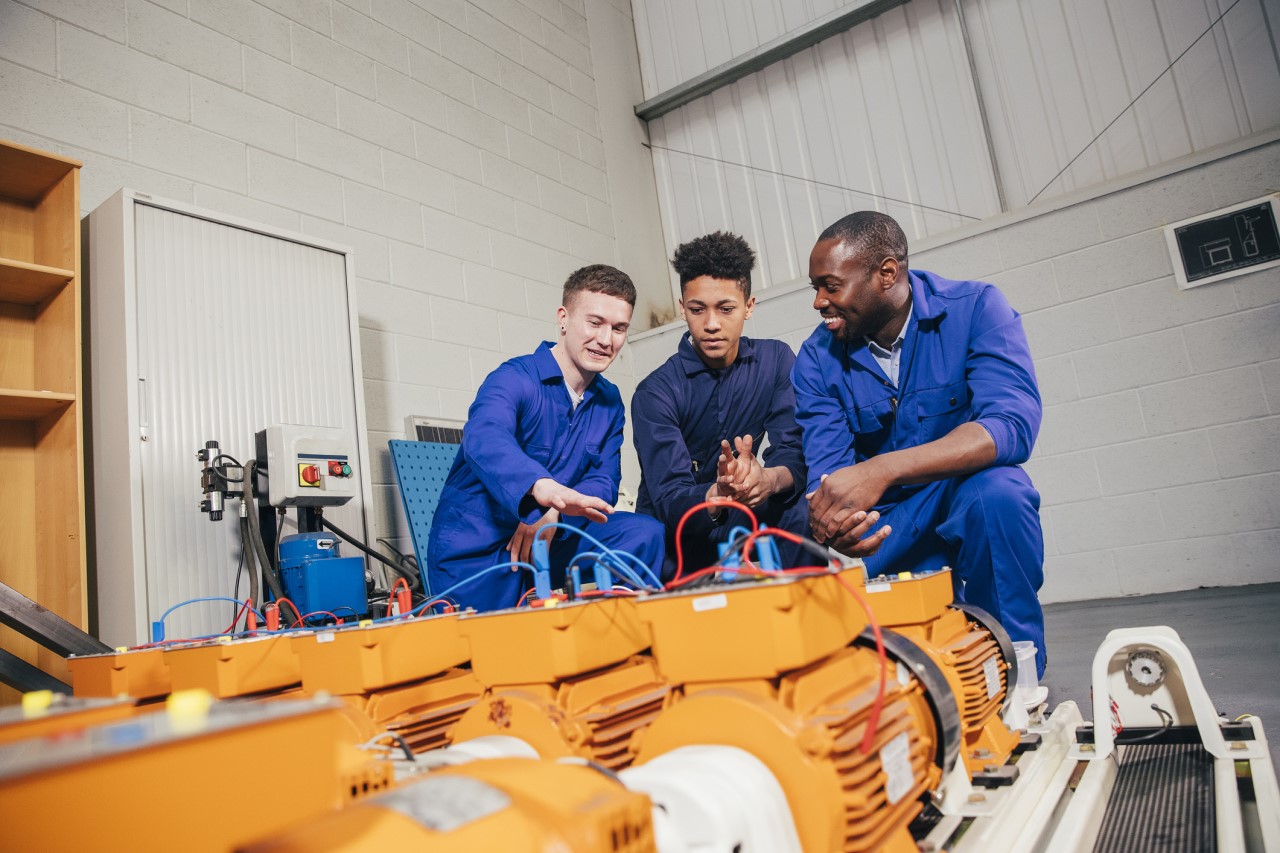 In 2016, Entergy launched its workforce development initiative to help create a competitive advantage in our region and help our communities attract a talented workforce and business expansion and/or relocation projects. Through this initiative, Entergy shareholders committed $5 million for the next five years to support local workforce programs across our four-state service area.
Grant recipients are organizations that prepare individuals to join the workforce and train them for the jobs of the future. These organizations meet rigorous grant selection criteria and have proven track records of delivering outcomes that address targeted workforce needs for their specific industries, such as certified welders, process technicians and software design engineers.
Our partnership with Operation Spark, one of 26 organizations supported by Entergy's workforce development initiative, teaches students how to think like a software engineer, build production-grade web applications and use a broad array of computer programming tools. Learn how Entergy's five-year workforce development initiative is fueling job creation in our communities here.